Get Information About Our Team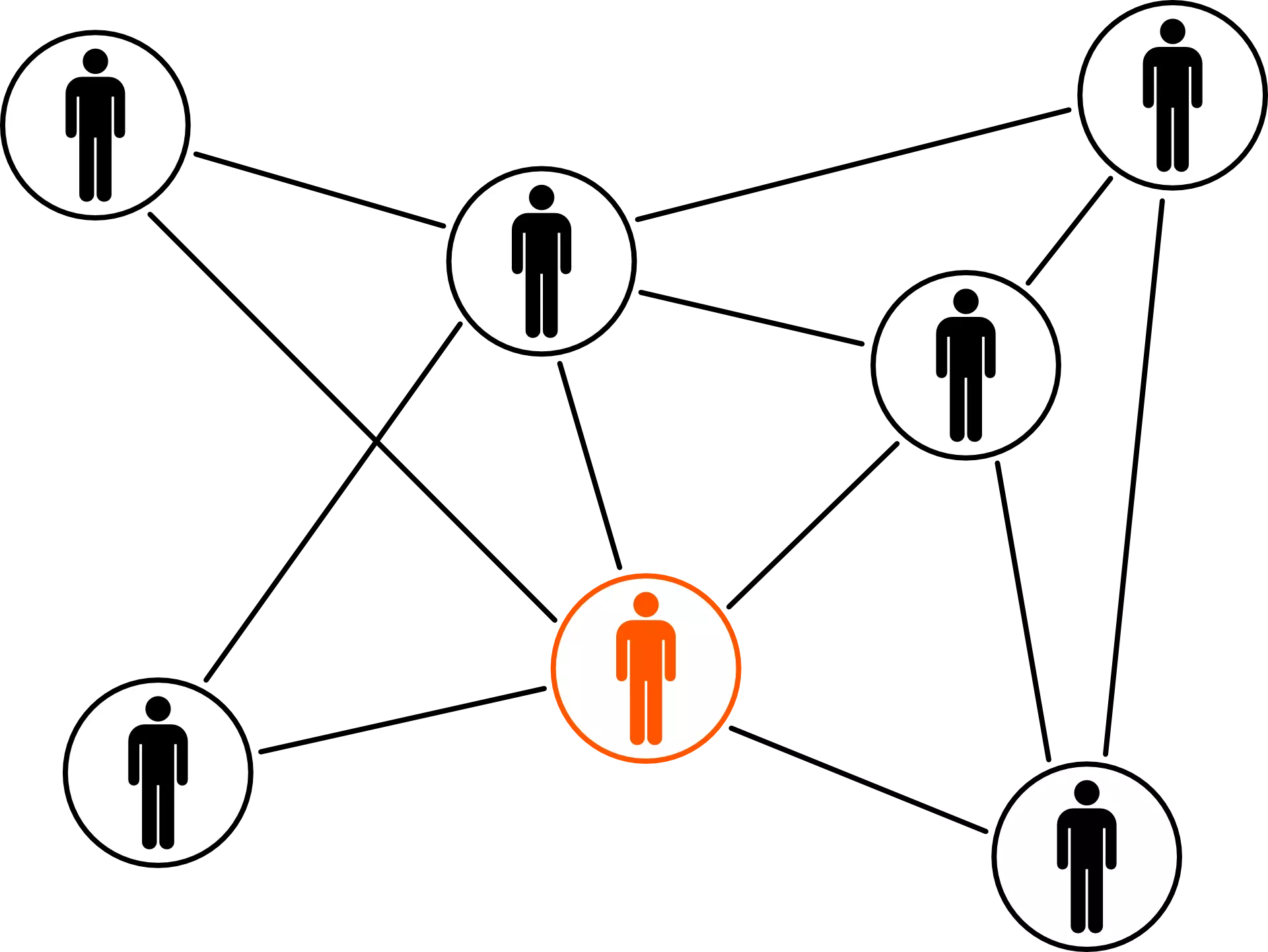 Who We Are
We are a team of innovative, ambitious and professional attorneys focused on protecting your legal interests, looking for a way out of a difficult legal situation, and we love overcoming incredible difficulties. Our team has many years of experience, and our interest in the legal field is constantly evolving and strengthening.
We see opportunities in adversity, we fight even when the chances of success are slim, and we see pleasure in this fight.
Our purpose is your success;
Your success is our reputation.
We are constantly developing so that your expectations and the results we have achieved are eternally in line with each other and receive qualified legal support.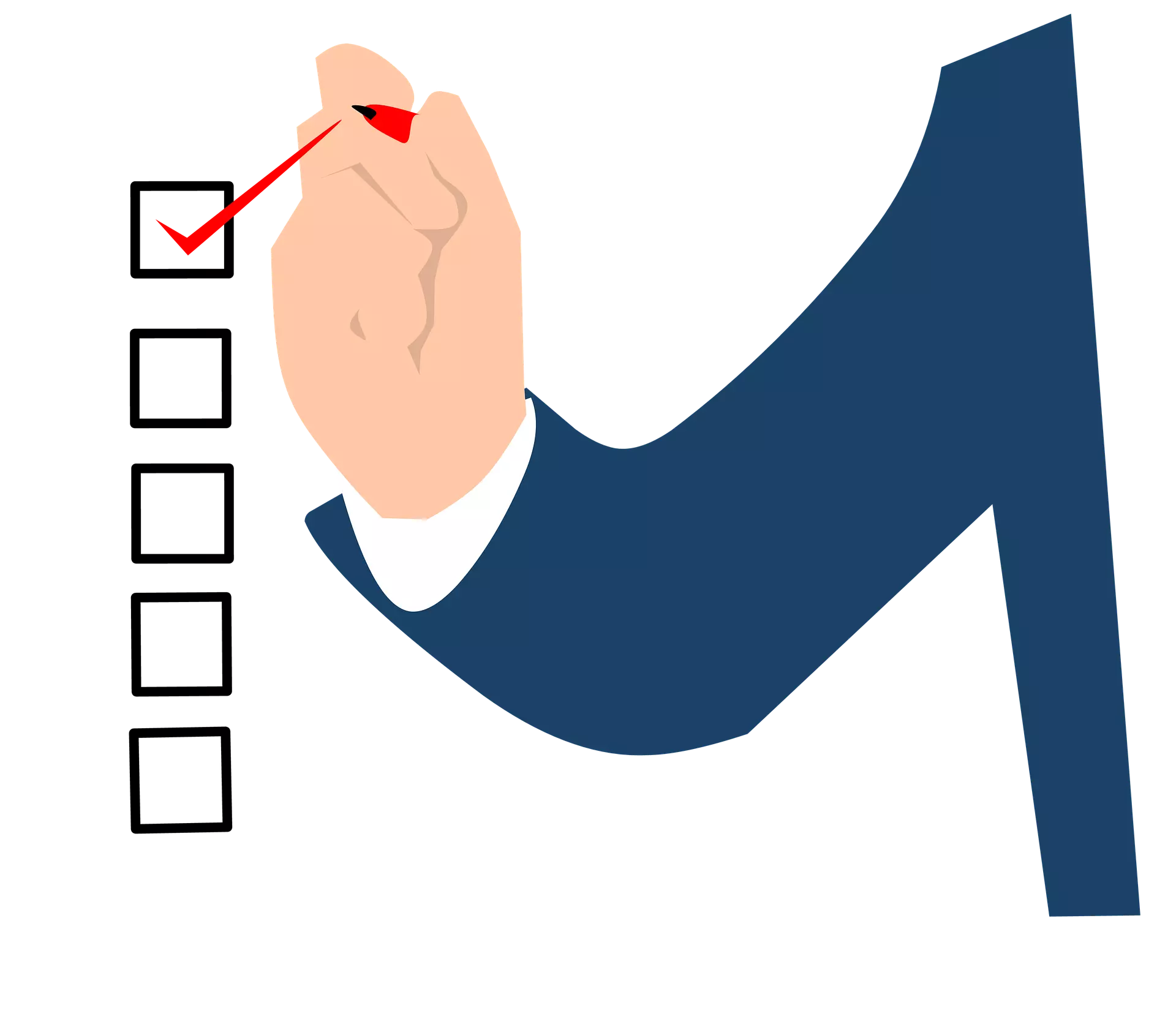 What We Do
We provide qualified, high-quality, and diligent legal service. By establishing a business relationship with us, you feel that we are becoming part of your team, standing by your side to achieve the set goal.
Legal services are our product, which is complex and versatile, and this product needs constant development or a different approach. We will approach your challenges individually and find ways and means to suit your interests.
Our action is based on the following:
We get detailed information about your challenges;
We plan and analyze our joint movements;
We learn and evaluate the possible consequences of our actions;
Next, we will offer you some possible solutions to overcome your challenges.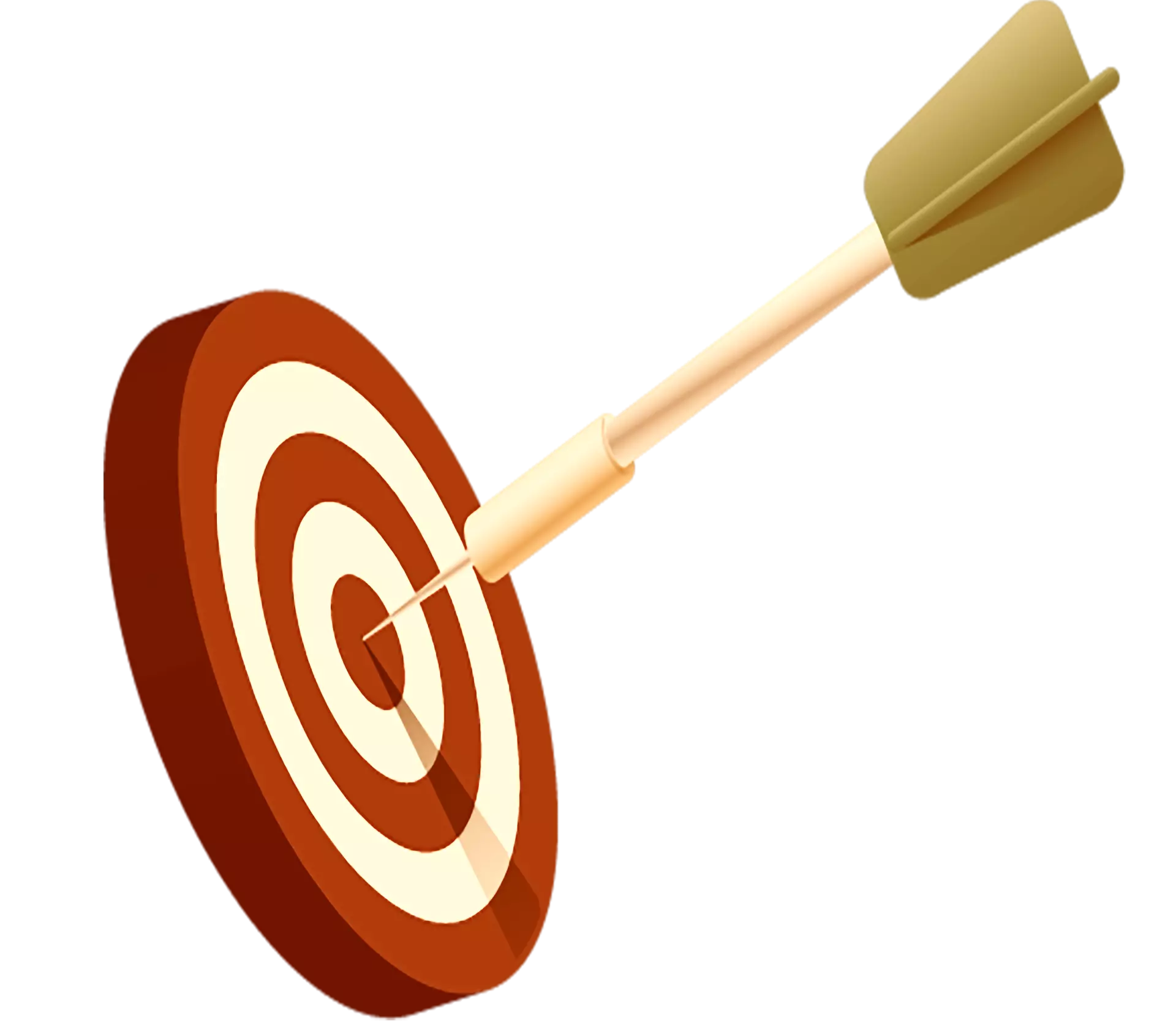 What is Our Mission
We aim to create a legal service that is focused on customer satisfaction, your expectations and the results we have achieved will be in sync with each other and there will be no issue that we will not bring to an end.
Our lawyers mission is to empower every our clients to achieve more. To do this, we discuss, plan and offer opportunities, act together and participate in the quality and success that you create.
Our goal is your success because your success emphasizes our quality.
Our values are:
Innovation;
Diversity & Inclusion;
Corporate social responsibility;
A sense of responsibility;
Striving for success.
Our lawyers are focused on finding a simple solution for you from a difficult situation.