The Georgian legal system belongs to the continental European legal system, more specifically to the German one.
The German law family was formed based on German legal science. This family includes Germany, Austria, Liechtenstein, Switzerland, Turkey, Greece, Georgia.
The difference between continental European law and Anglo-American law is related to written legislation as a source of law. Positive law is a core source of law in continental European countries. The sources of Anglo-American law are judicial law.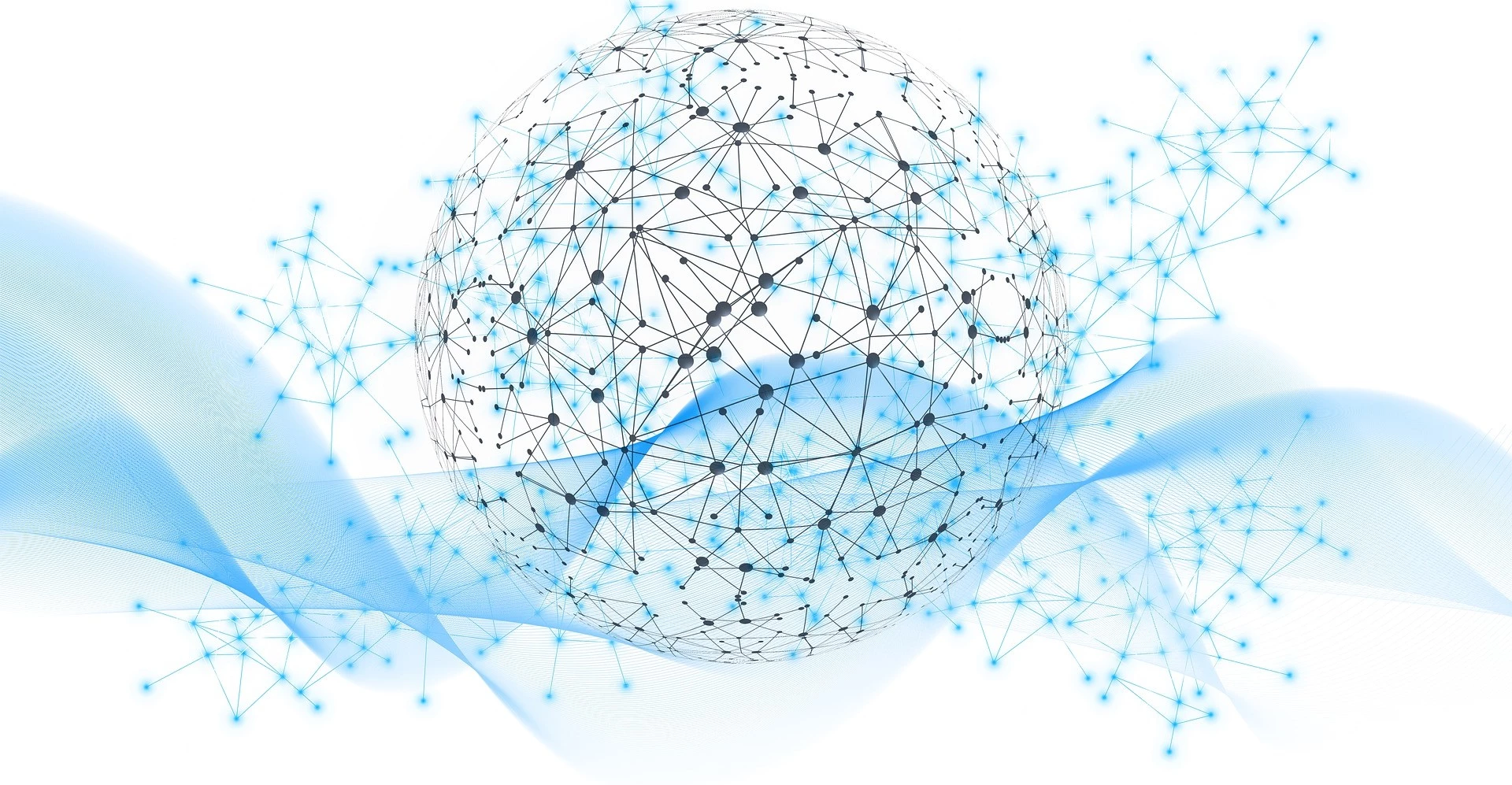 Changes in Georgian Legal System
The Georgian legal system is constantly changing, especially since the signing of the Association Agreement between Georgia and the European Union in 2014. Under this agreement, Georgia has an obligation to harmonize its legal system with the EU legal system. Both ordinary and fundamental changes and reforms are taking place in the Georgian legal system.
Therefore, the Georgian legal system is a living organism that is changing, improving and complying with the principles of law in force in the European Union.